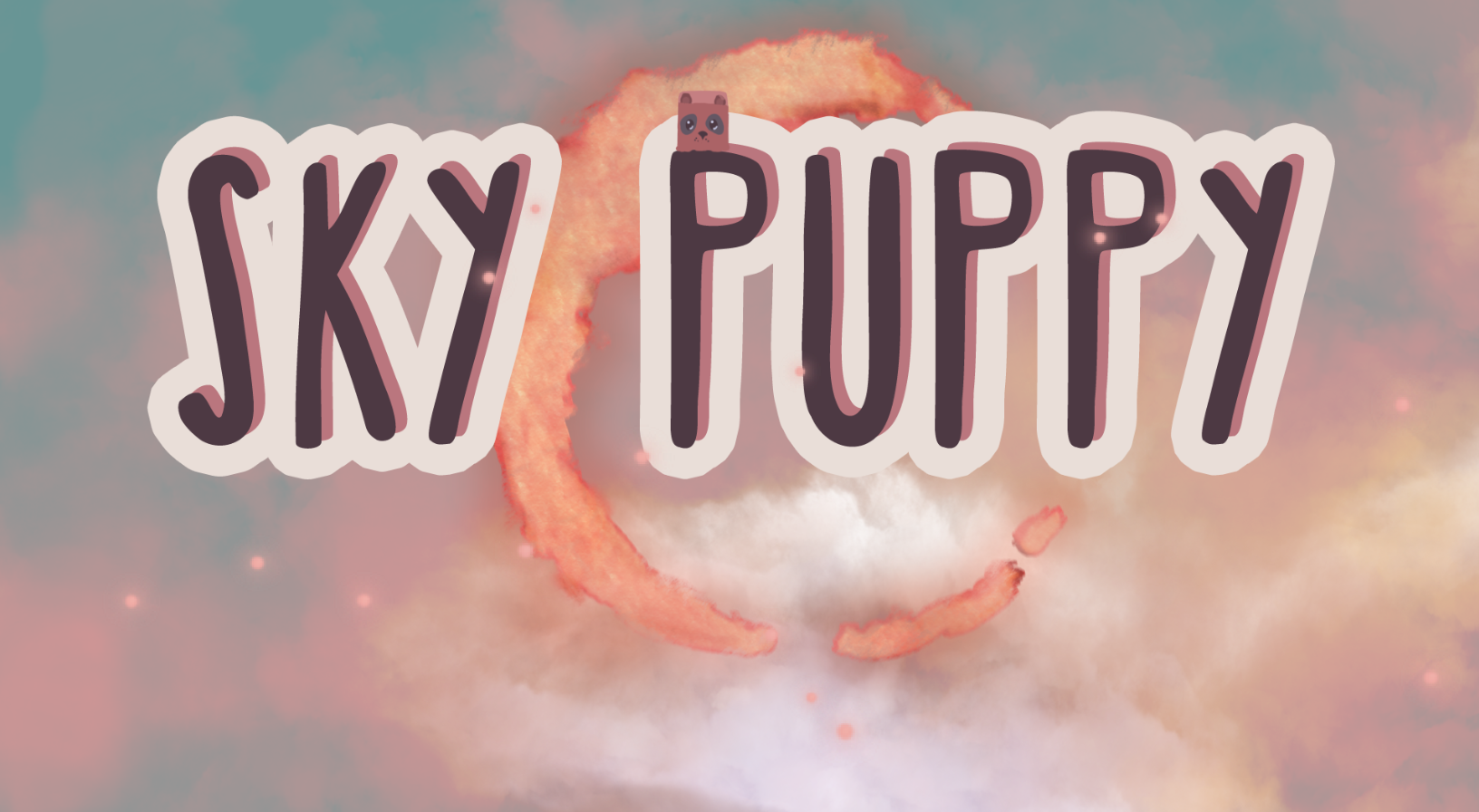 Sky Puppy
Comments
Log in with itch.io to leave a comment.
I really enjoyed Sky Puppy! I really want to see more!
The art aesthetics and overall graphics of this game are superb! The idea is also brilliant mixed with great sounds...
I only experienced a few issues, the biggest of which was the UI not scaling properly to my screen size.
But apart from those minor issue this game was brilliant and I'd love to see more :)