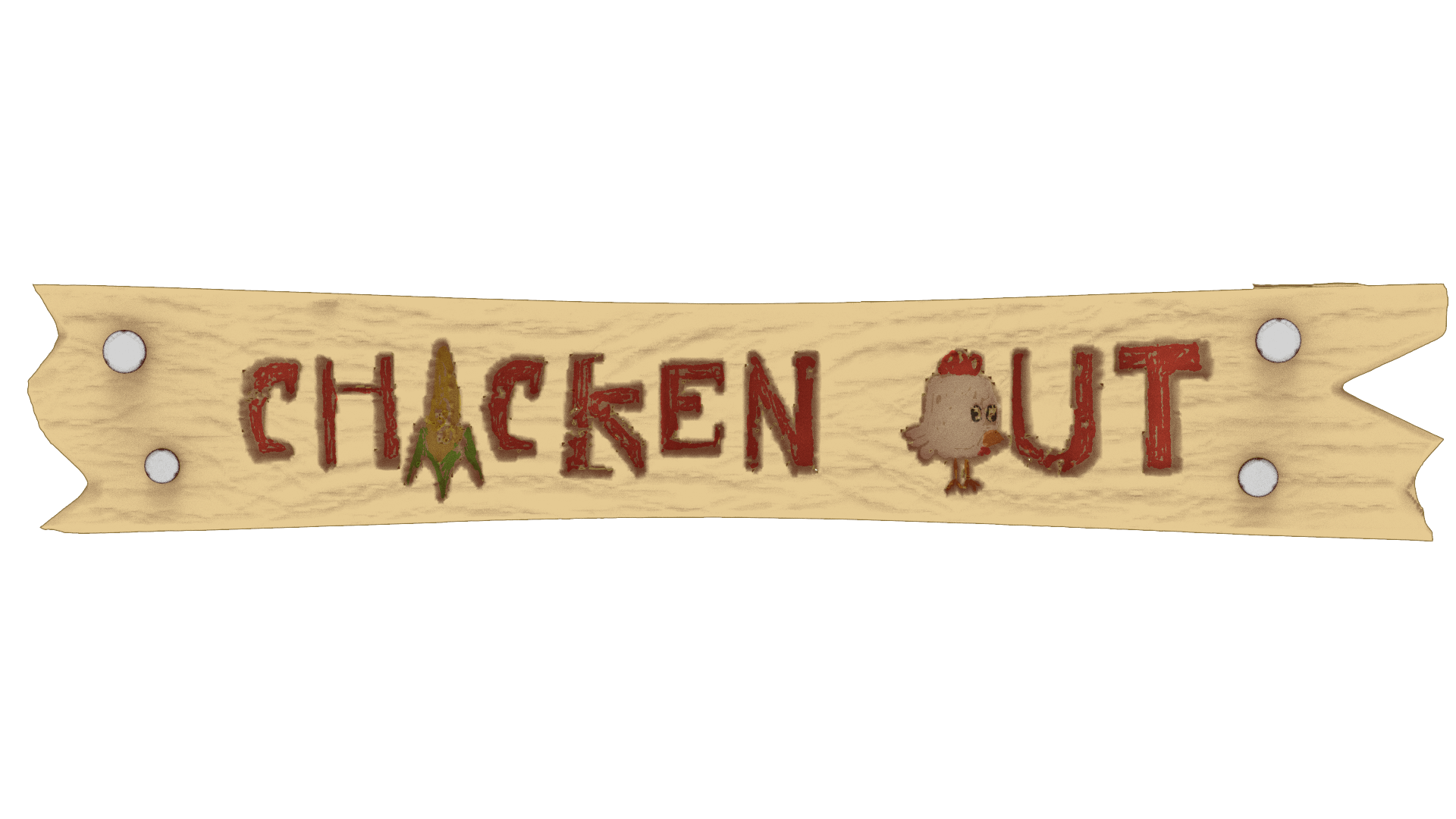 Chicken Out
A downloadable game for Windows
This was an experimental game we created for a college assignment. We had to make a game with an alternative controller.

"Dans Chicken Out deux joueurs incarnent des poules. Le but du jeu est de survivre jusqu'à la fin du temps imparti afin d'accéder au niveau suivant. Chicken Out est jouable à deux joueurs·ses. Les participants auront un casque/bonnet avec un dispositif au sol qui permettra l'activation de l'action "picorer" grace à un bec en peluche. Les autres actions, comme marcher, changer de direction et sauter seront réalisées grâce aux boutons installés sur la plateforme où les joueurs·ses resteront debout activant les boutons avec leurs pieds."

Team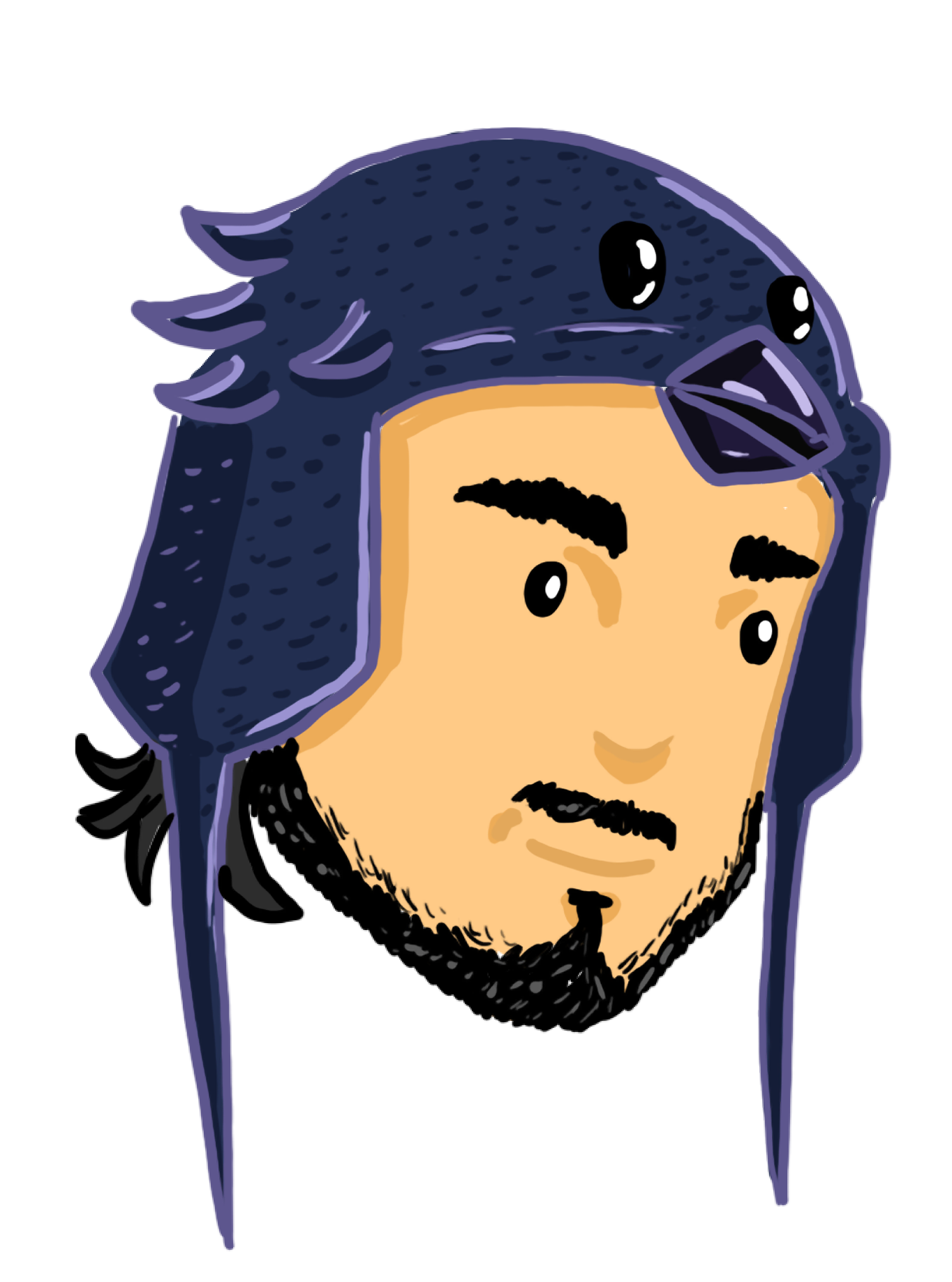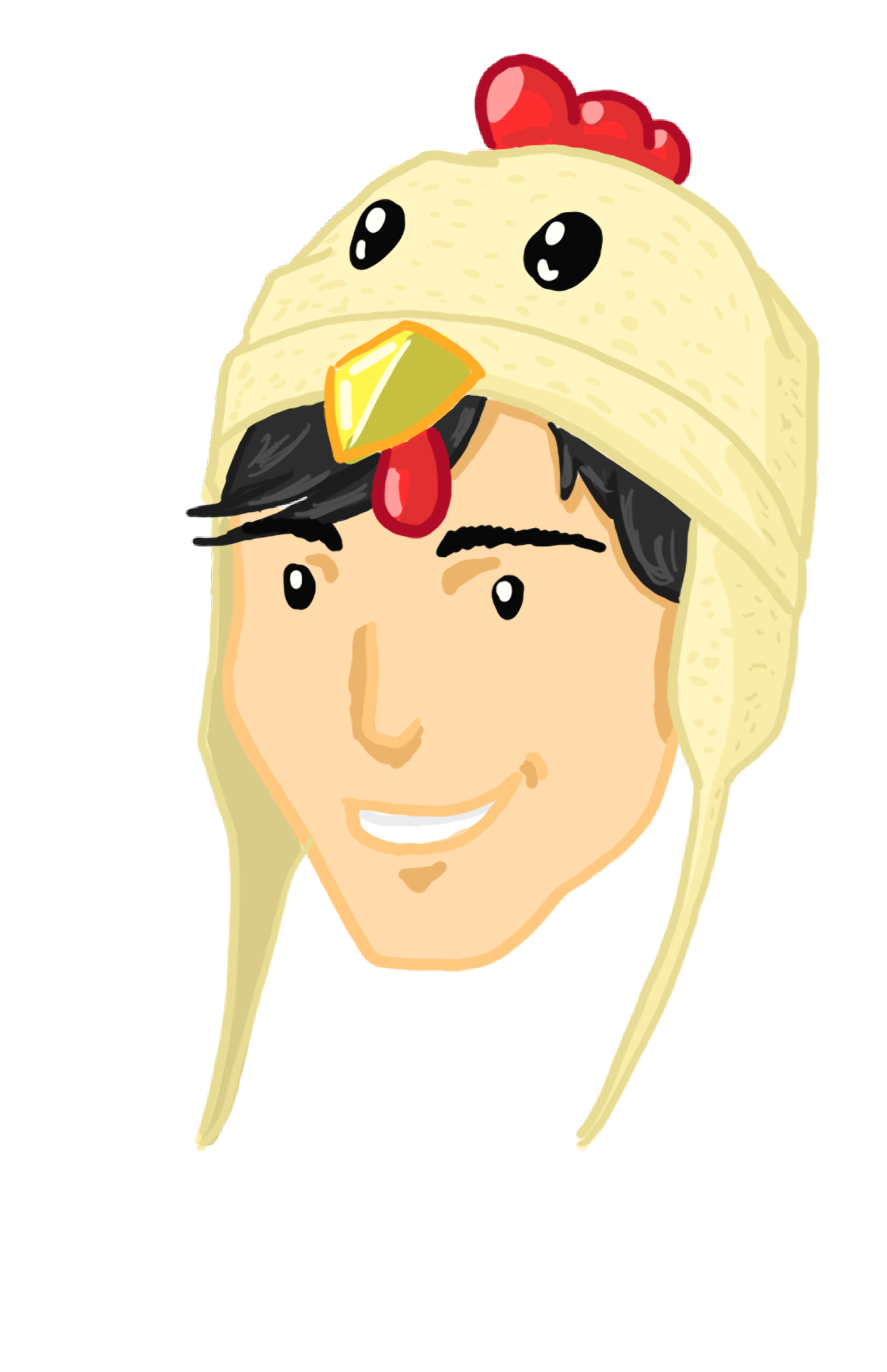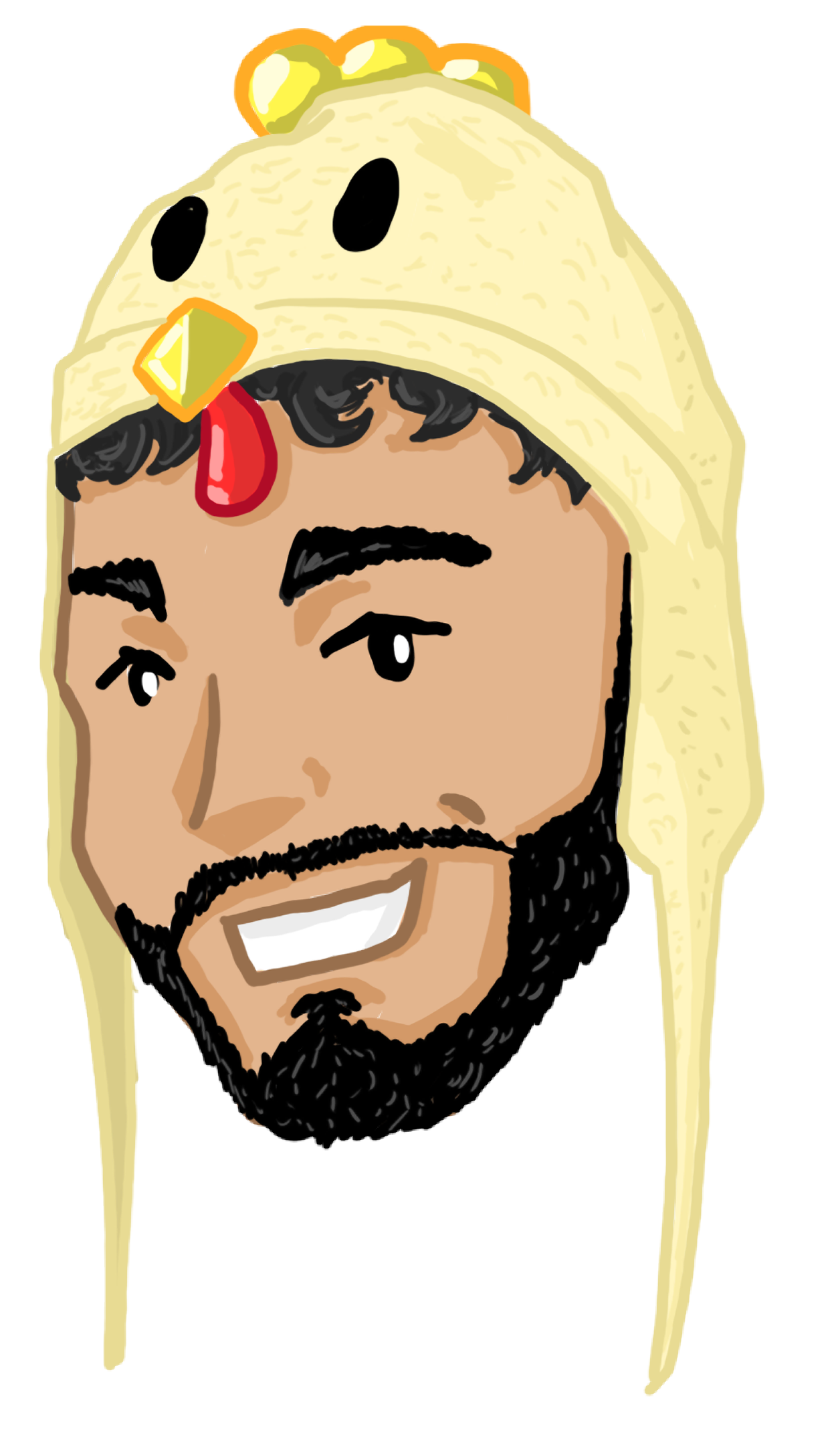 David, Nielisson and Greg.