Drilling for Treasure
Free to Play Version


As you drill your way down this unknown planet, you mine the precious minerals teeming from its core. But you're not alone! The terrible noise has drawn several hordes of hostile monsters who are feasting for blood, and will even tear your drill apart to restore peace to their homeworld. Zap those xenomorphs into the xeno-afterlife and claim your bounty!
"They just keep poppin' up outta nowhere!"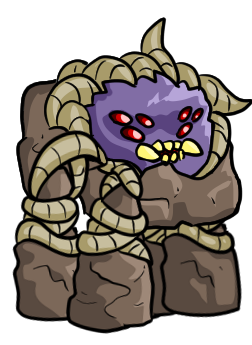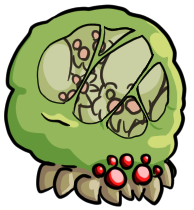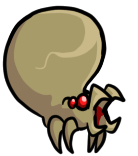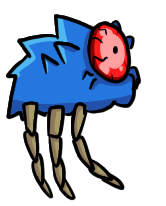 But remember, this is the Free to Play Edition! So if that wasn't enough, you'll have to contend with the constant onslaught of Comic Sans-riddled "pop-ups" plucked straight from the late 90s. Don't let too many linger, or you might just RUN OUT OF SPACE.

"We're getting overrun!"

HOW TO PLAY
WASD or arrow keys to move.
Aim with the mouse cursor.
Left mouse click to shoot.


Be part of our online Leaderboard
Earn your place on the Inhumane Avaricious Planet-Bothering Diggers Wall of Fame! Who's the hot-diggidiest genocidal driller of them all?
Watch out down there!
TEAM
Barmizzle | Sound Designer
Cedric | Programmer
Dan | Designer
Elliot | Music
Kai | Artist
Moski | Artist
Nielisson | Artist
PharmyB | Back end programmer
Sahil Aka GC54 | AI artist
Shelby | Programmer
Taylor | Programmer
[This was a submission for the Ludum Dare game jam 42 - Running Out of Space]
Download
Click download now to get access to the following files:
Drilling For Treasure (The Free To Play Version).exe
19 MB