Gardian occitan
A downloadable game for Windows
In "Gardian occitan" you are invited to discover and to renovate French museums of the Occitan region. You will have to defend the museums from waves of vandals and religious fanatics.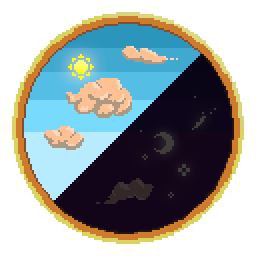 During the day
By right-clicking on the ground, you may set up some traps, shooting towers or construct walls which can improve your defense. You also earn money gradually due to the tourists' visits.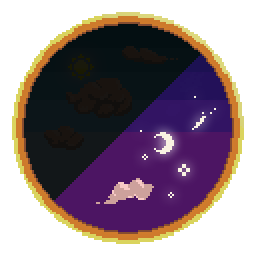 At night
The enemies will try to attack your protected museum(s), so make sure you have the possibility of attacking them thanks to the cannon that is installed on top of each museum. Right click to shoot.
Join us in this fight against evil and help us to renovate the museums of the Occitan region!