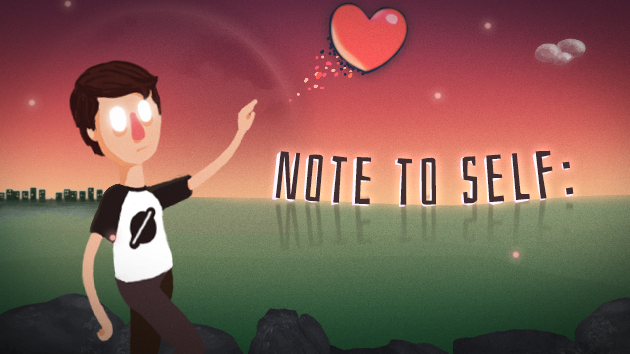 Note to self:
[Play it in full screen mode for optimal gameplay]


"God closed my eyes so I could see only the real Gwynplaine."
- The Man Who Laughs


During a brisk autumn night, Hugo wanders the streets in search for his love with utterly no regard for his surroundings. Unfortunately he'll end up in big trouble if you don't step in and help him traverse the treacherous terrain! Use your mouse to drag and drop objects to help him along his merry way, by placing planks to help fill holes and bridge gaps, placing pillows to help break his fall and slowing down time with the "snow spray" to help with precision!
PS: The wooden box can be dragged around.
We were featured in Brackeys' video!

Comments
Log in with itch.io to leave a comment.
Fun Game, like the soundtrack, only problem I had was that I had a hard time dragging things down from the menu because i kept clicking slightly above or below the item, slightly bigger boxes would be nice.

hey, Jlot. Thanks for playing our game. we fixed that; ty for the feedback. I am not sure about the bigger boxes, though. it may be too steep for the player
Oh yeah, my bad, could have put that better, tried again and had much less trouble selecting items, feels good now.

Cute game! The art style reminds me of those Google doodle games. It got pretty hard around the end, but it was fun regardless. I also kinda like the detail that it never specifies who's the person he's "after".
Really fun game! It got hard really fast. But i might just be bad at games haha. But i really enjoyed it!