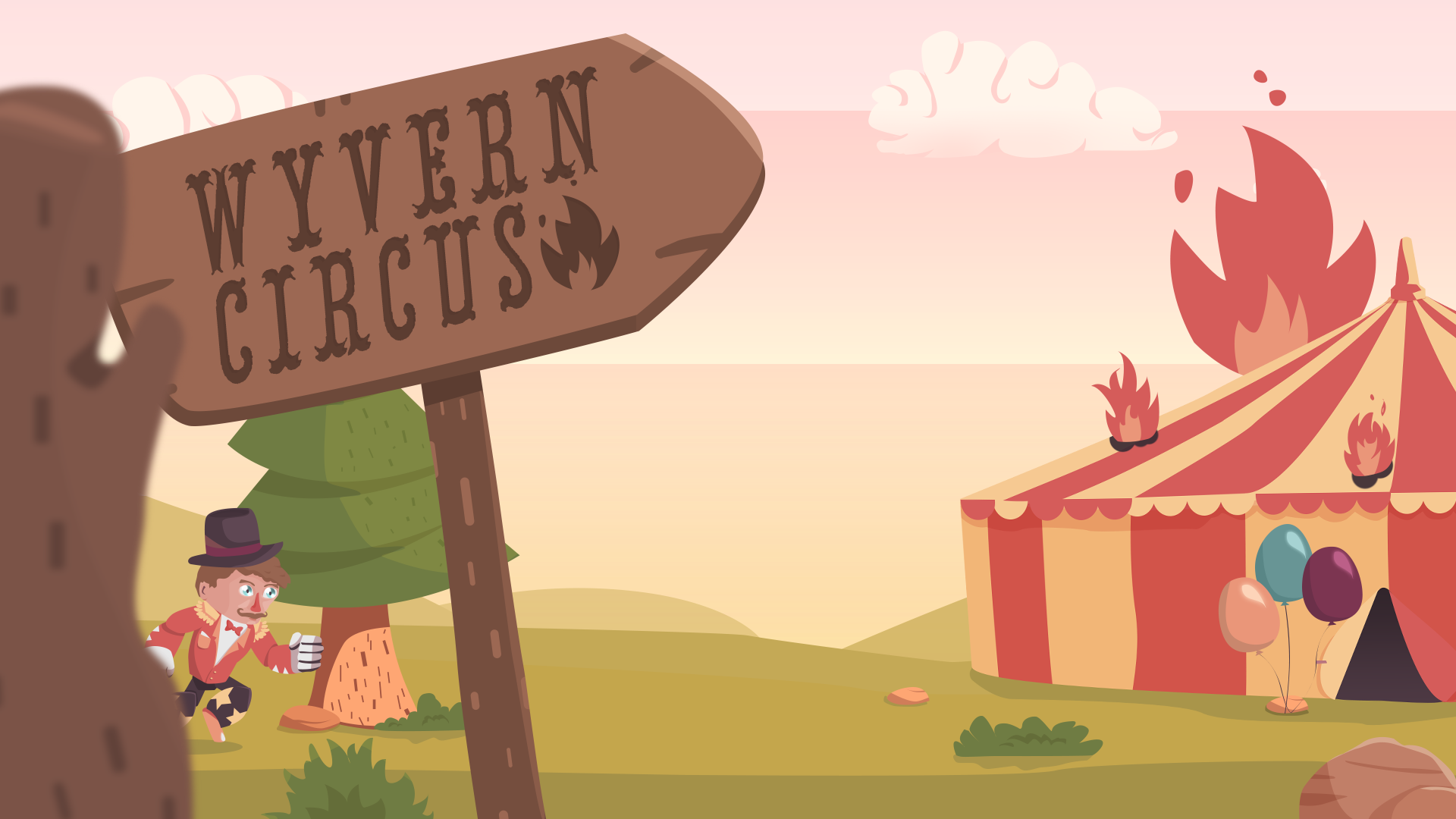 Wyvern Circus
[Web version is not scaled correctly. Play the PC version instead for a better experience]

Wyvern Circus is a traditional circus that is well known for their partnership with rare animals. The dragon named after the circus and who is also in the crew, has caught a cold so the circus host has to find a a cure for it before Wyvern burns down the circus. Find four items that may cure Wyvern.

PS: In Wyvern Circus, all animals have given their consent to work there which is not always the case in the real world. Fortunately, more and more circuses are no longer using animals in their shows. That is a great progress!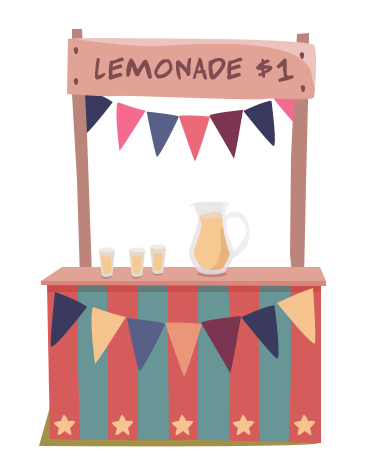 Raise your glass of lemonade. Let's do a toast to those who made this game a reality.
Nielisson | Graphics and game design;
Daniel Docherty Music | Sound Designer;
Shiro | Programming.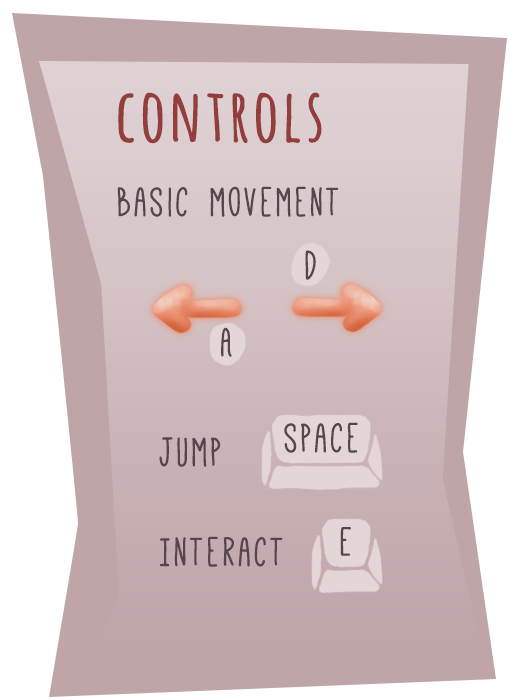 Be ready for a great adventure!!

Install instructions
Just extract and click twice on the game's icon (a dragon head). Have fun!

Comments
Log in with itch.io to leave a comment.
Great Job! The game graphics are super nice!
I think something that could make it better would be to incorporate a bit of challenge within the level design & look into item arrangement within the scene, so that two objects aren't fighting to be in the front at the same time.
Overall, great work!
What's the mechanic of the mini-game? Cause the stick just goes up and down? Are you supposed to poke the eye? :|
yea, u r supposed to poke the eye three times, we will need to imrpove it...we didnt have time to polish it =s ty for playing =) did u participate, too?

It's coming, it's coming! :)